Costa Rica is one of the most tourist-friendly countries in Latin America. Many enjoy zip lines, rafting, hiking, tours, etc. The natural beauty of Costa Rica is unparalleled with lush green rainforests full of plant and animal life. To say you've seen the country, you must visit the national parks.




The roads are usually in bad shape and are rarely straight. You will find yourself taking much longer to travel what looks like very small distances on the map.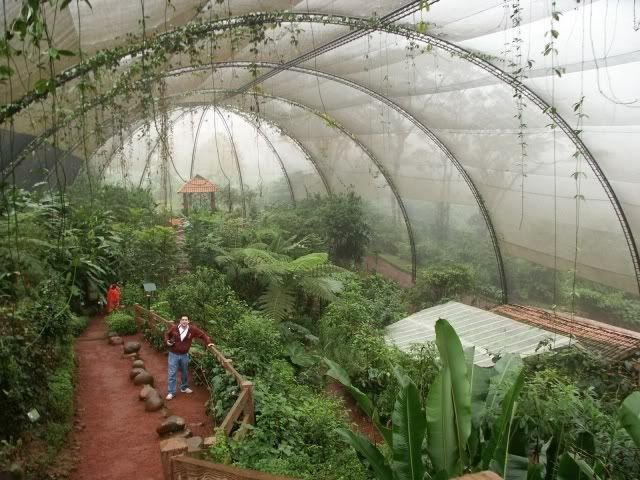 It is difficult to find handicrafts made in Costa Rica, and it is virtually impossible to purchase a product that is "Made in Costa Rica" as many of the items are in fact made in China. Unlike in Guatemala, for example, the people have much more money and live a more modern life style. However, there are amazing pieces of artwork made from natural woods, and small wooden carts painted as the traditional ox-drawn carts were painted, are popular with tourists.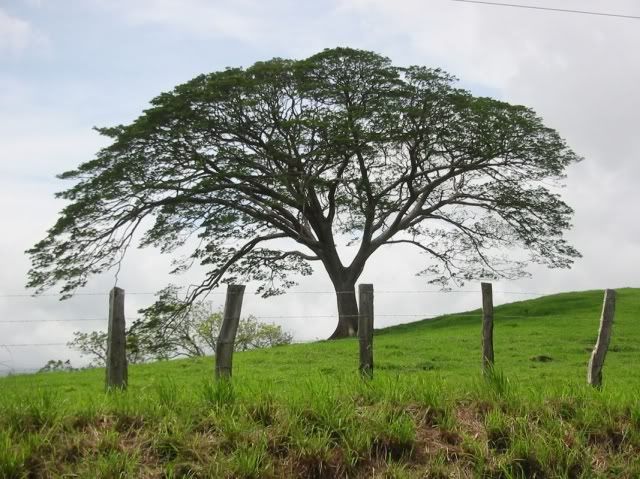 Costa Rica has a very relaxing way of life. What's known as "Tico time" is not as slow as some of the other countries but it is certainly slow by North American standards.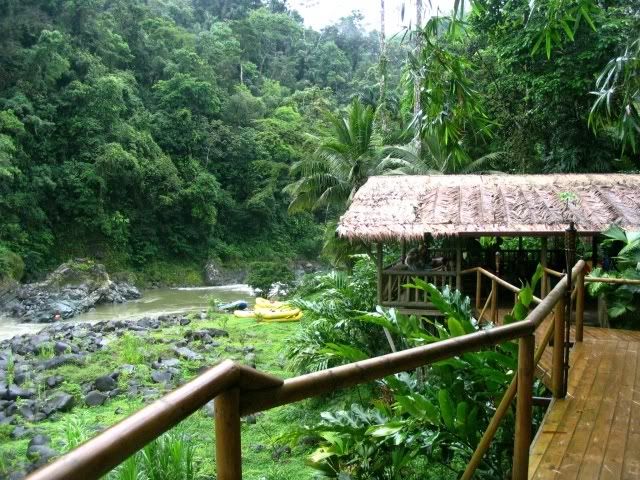 Costa Rica is a very safe place to invest or purchase property. Besides Panama, the country is one of the most stable political centres and economies in the region. Petty crime can be a problem in the major cities. But overall, Costa Rica is one of the friendliest places to visit in Latin America.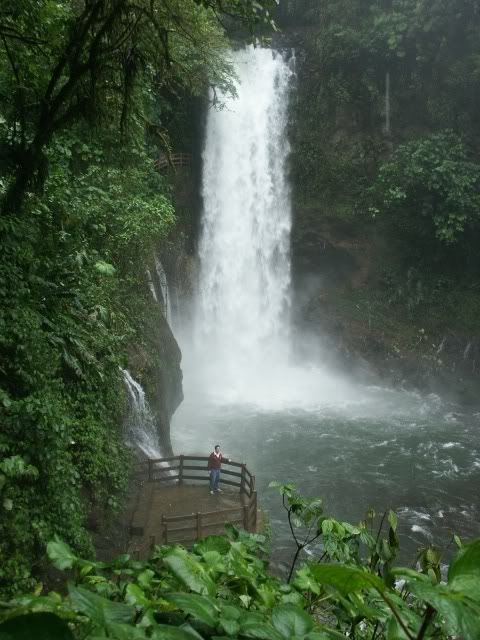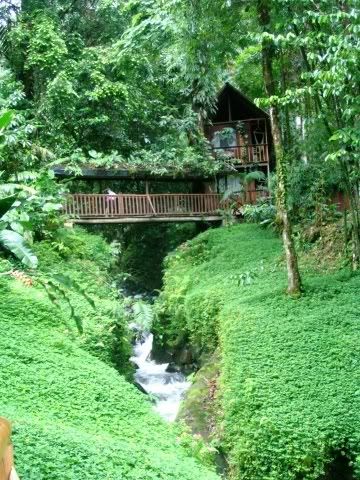 More Costa Rican Photos Here!